Press
Debut album m1nk = em one en kay digital and vinyl
OUT NOW on Seja Records.
Help us share the news!!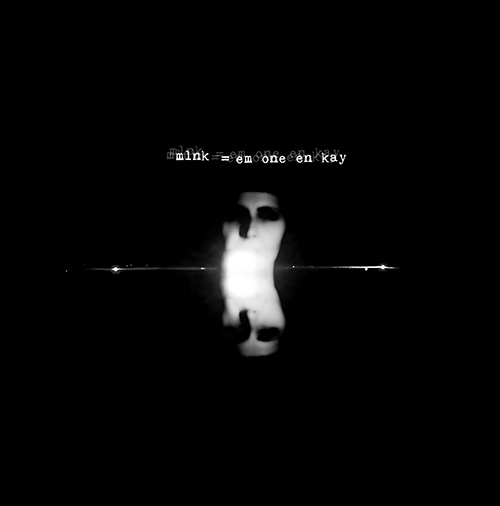 It's been an exciting time for us. After meeting up and getting some help from Chief Exec of Sony BMG Records and 2017 A&R Icon winner, Korda Marshall, we signed up with Seja Records who are just the right fit for m1nk.
We love Seja and more importantly, Seja love m1nk.
Finally, after many months of waiting, after the release of our Singles 'Fuck You Up", "The Far Side" and "e-Bomb" we are happy to let you know our album m1nk = em one en kay is out now. Get to the links below for purchase and streaming info.

You an also keep up to date by joining our mailing list. Link below.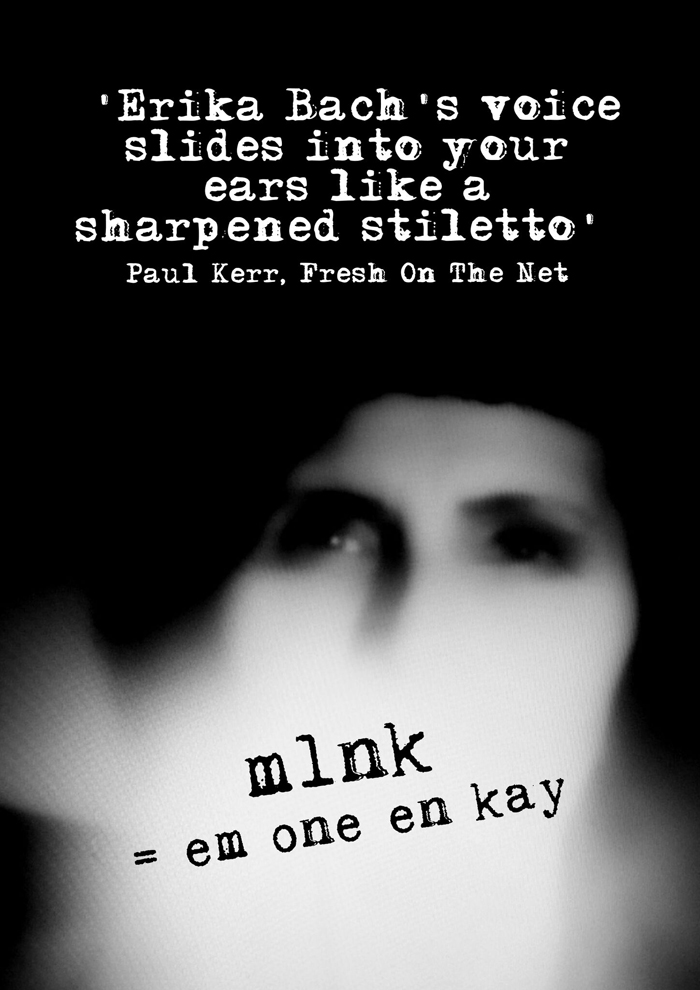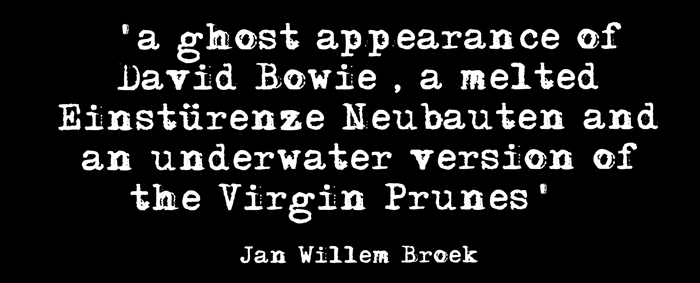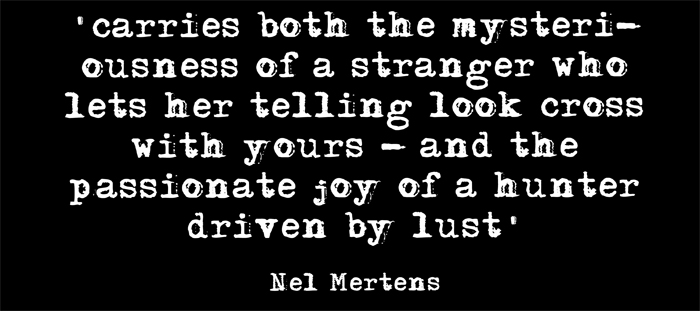 'Reassuringly chilling… mooches and prowls with club floor intent' (Sunday Experience) 'Pulsing noir tones and deceptively funky electro phrasing…albeit as though fronted by a Debbie Harry evil twin with issues'. (Losing Today).